PEOPLE
---
HEAD
---
ASSISTANT PROFESSORS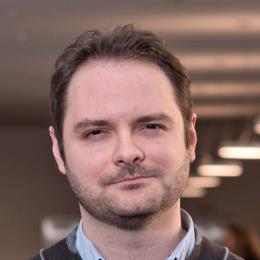 Dr. Giovanni Pernigotto
Numerical and experimental characterization of the dynamic behaviour of the opaque components. Characterization of the thermal and visual behaviour of simple and complex fenestration systems. Assessment via simulation of the energy performance of buildings. Building simulation at district/urban scale and definition of energy policies. Assessment of indoor environmental quality conditions. Study of climatic boundary conditions for building energy simulation analyses.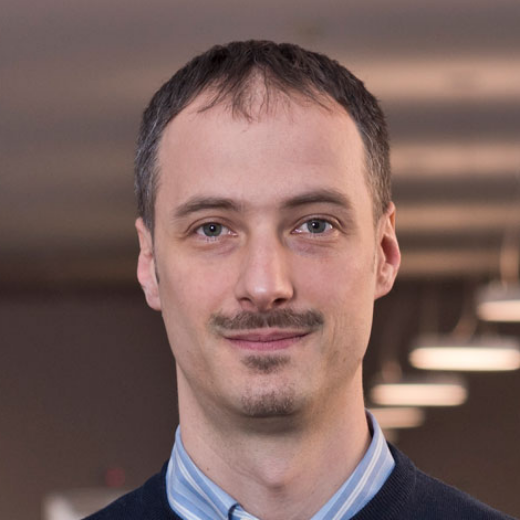 Dr. Marco Caniato
Subjective and objective evaluations of special environment for special users. Numerical and experimental characterization of materials for acoustic and thermoigrometric applications. Numerical and experimental characterization of buildings elements for acoustic and thermoigrometric applications. Subjective and objective assessment of indoor comfort in built environments. Laboratory measurements of building elements and partitions.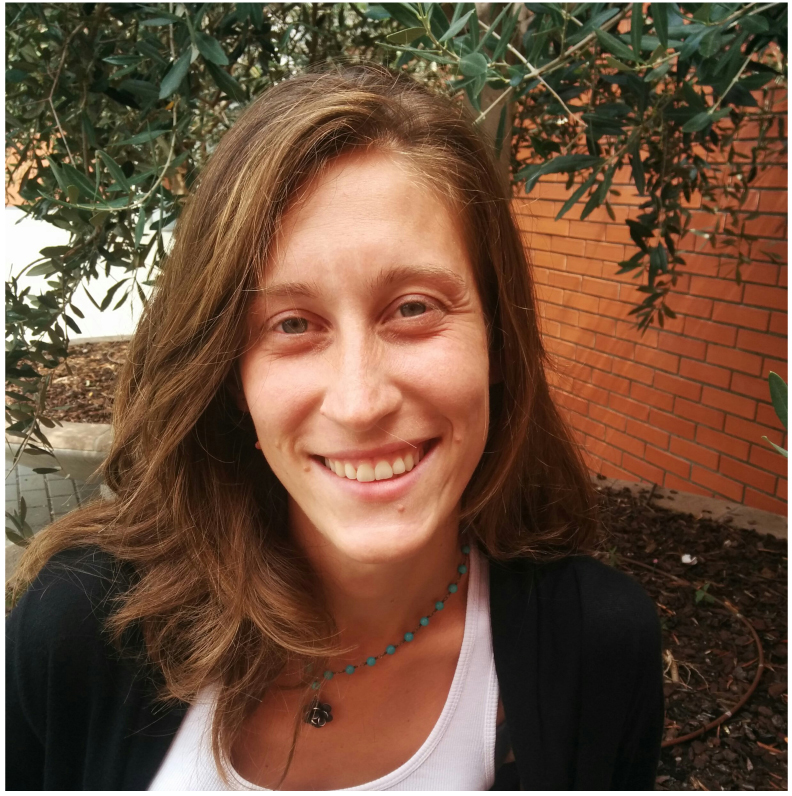 Dr. Federica Morandi
Subjective and objective evaluation of global comfort, thermal, visual, acoustic and IAQ. Acoustics of timber buildings.
---
RESEARCH ASSISTANTS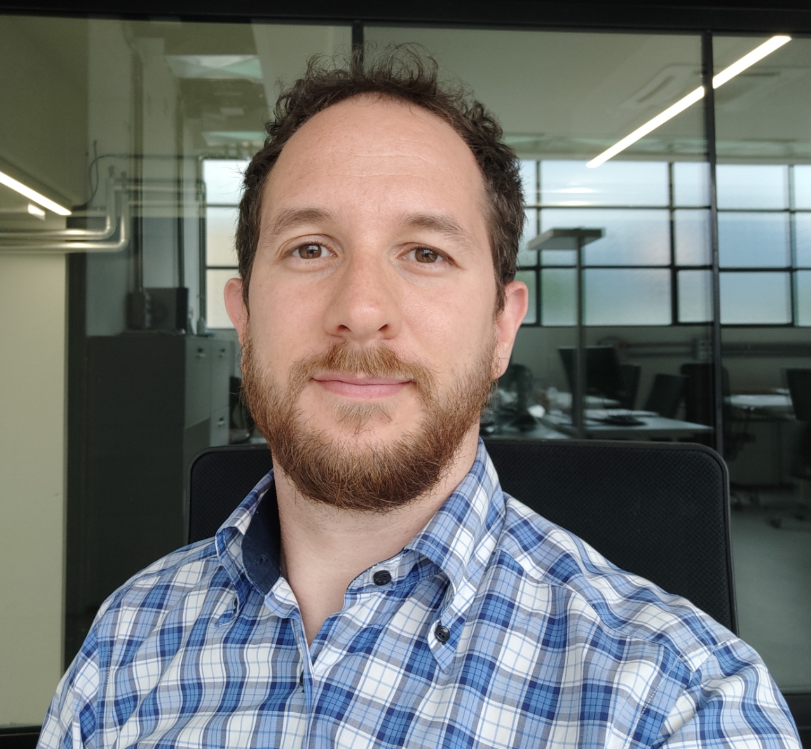 Dr. Simone Dugaria
HVAC&R Systems. Controlled Mechanical Ventilation. Solar energy conversion. Heat transfer. Indoor Air & Environmental Quality.
---
PhD STUDENTS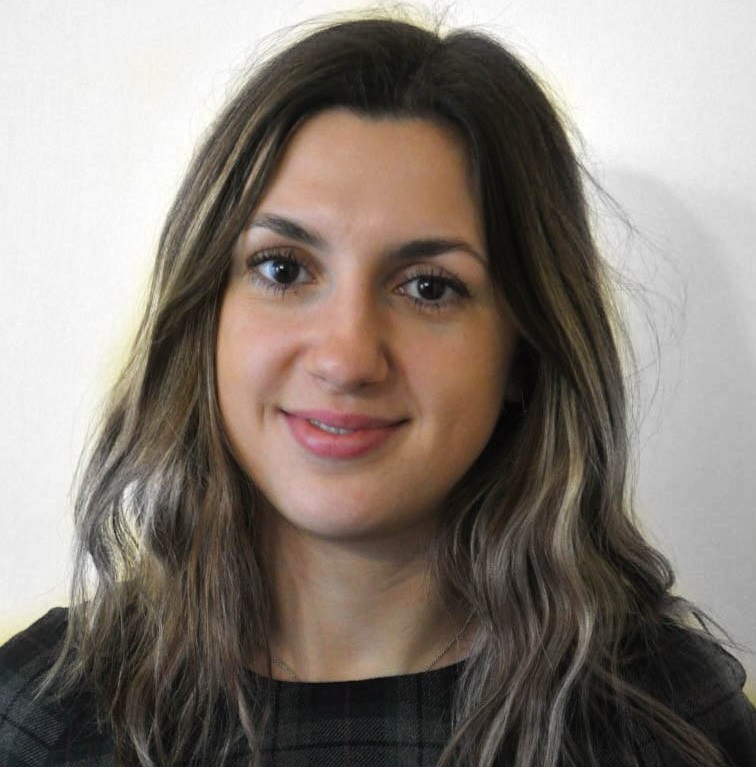 Maja Danovska
Heat and moisture transfer across opaque building components, mainly wood and wood–based products. Impact and control of humidity in indoor environments.
Federico Battini
Urban Building Energy Modeling – assessment of groups of buildings' energy use at multiple time and spatial scales.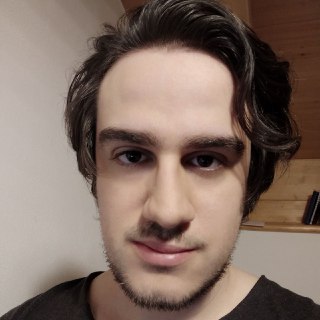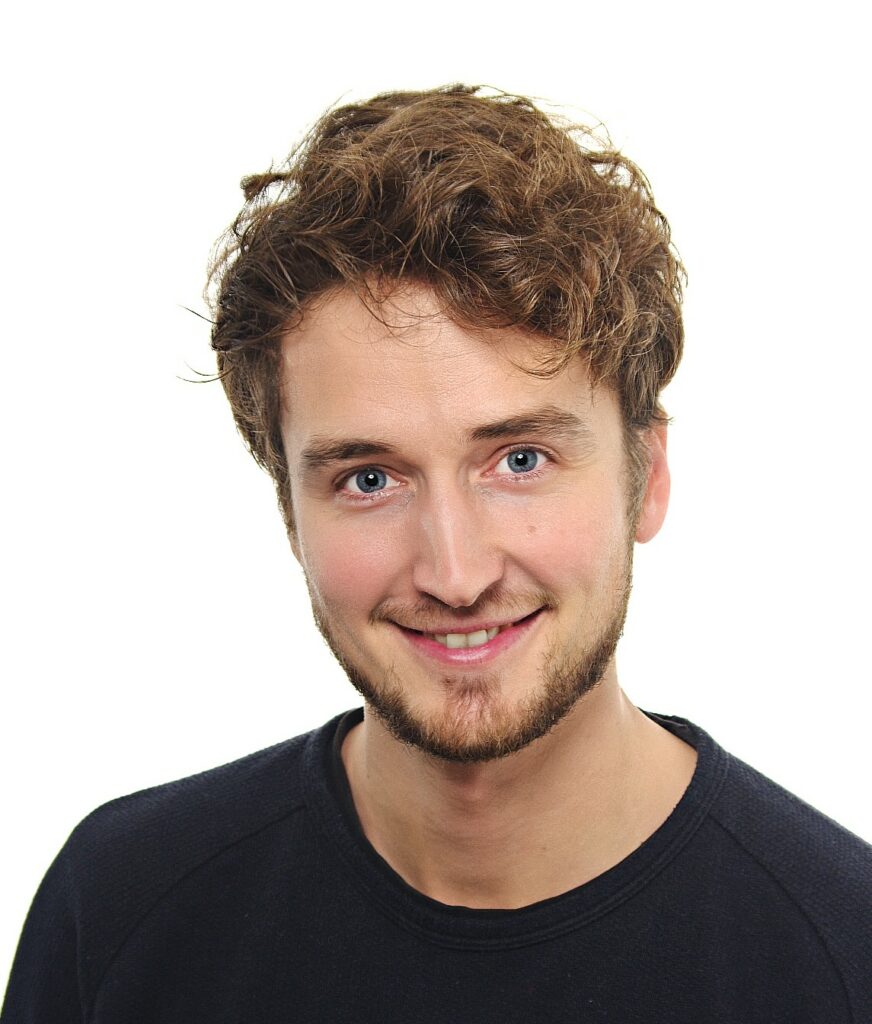 Julian Donges
Energy efficiency in buildings, multi-objective optimization and passive design. User behavior modelling and user resilient strategies in smart green buildings.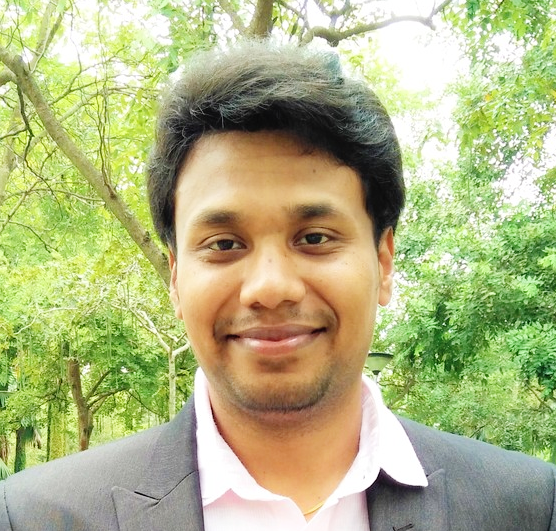 Sumanth Manthapuri
Quantitative measurements on occupant thermal comfort, indoor air quality and data analysis. Study on Innovative/Smart IEQ parameters measurements and control techniques/systems.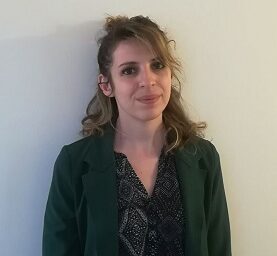 Arianna Marzi
Energy efficiency in buildings. Comfort in environments for special needs. Building energy modelling.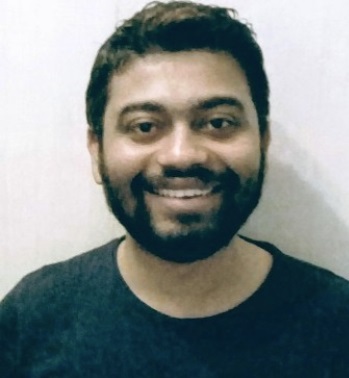 Sourav Mondal
Multicriteria optimization of Net-Zero Energy Buildings.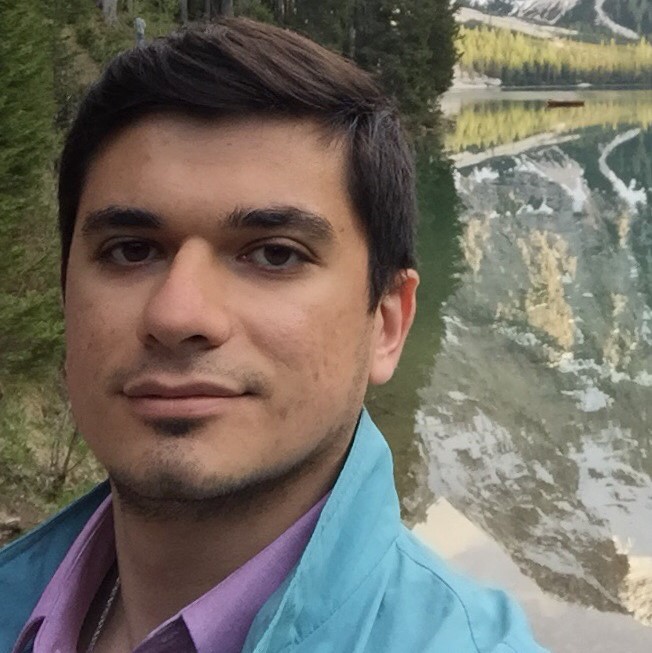 Aleksandr Gevorgian
Solar radiation models for building performance simulation in mountain areas: development and empirical validation.
---
LABORATORY TECHNICIAN
---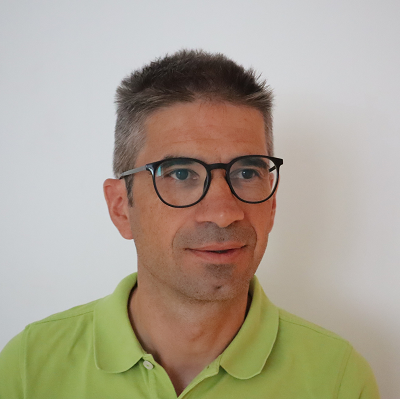 Christian Platzgummer
Technical support to professors and researchers for the development of the research projects through the maintenance of the measurement equipment and the support in the design and execution of field campaign.
---
ALUMNI
Dr. Rigoberto Arambula Lara
Dr. Anna Maria Atzeri
Arch. Matteo Bellé
Dr. Nadja Bishara
Dr. Jorge Conejo Fernandez
Dr. Margret Sybille Engel
Dr. Fahad Haneef
Arch. Andrea Mercusa
Dr. Gianluca Pappaccogli
Dr. Paola Penna
Dr. Lorenza Pistore
Arch. Ilaria Pittana
Dr. Alessandro Prada
Dr. Stefanie Tafelmeier
Dr. Mariantonietta Tarantini
Dr. Simone Torresin
Dr. Luca Zaniboni
---

The Building Physics Research Group